PREMAM | LOVE. A loving ode to the splendour and vibrancy of South Indian culture.
This collection is a loving ode to the splendour and vibrancy of South Indian culture. Set in the backwaters of Kerala, the collection is a romantic imagination of houseboat living. Drawing inspiration from it's landscapes & surroundings : from the crystal gleaming waters and the lush paddies in green to the coconut trees adorning the banks of the lagoons, this collection of 9 unique pieces, is a modern take on the traditional Indian aesthetic.
Capturing the timeless beauty and the unique texture of Malaysian timber. DAD'S WOODS specialises in crafting and producing furnishings in Malaysian hardwood, sourced locally from Peninsular Malaysia.
Featured in this collection – kayu Cengal, a species that is endemic to Peninsular Malaysia. A wood that is priced for its natural durability and longevity, it has long been regarded as the best wood in Malaysia among collectors and wood enthusiast.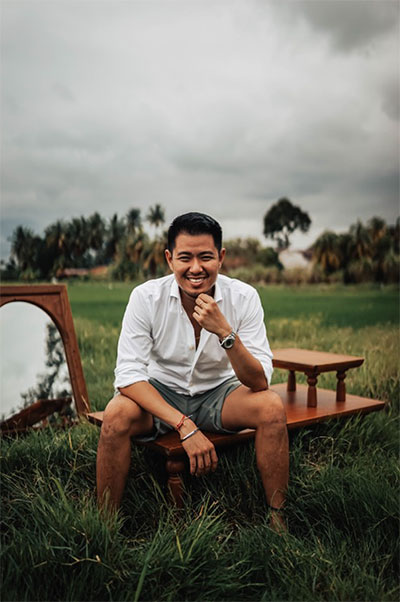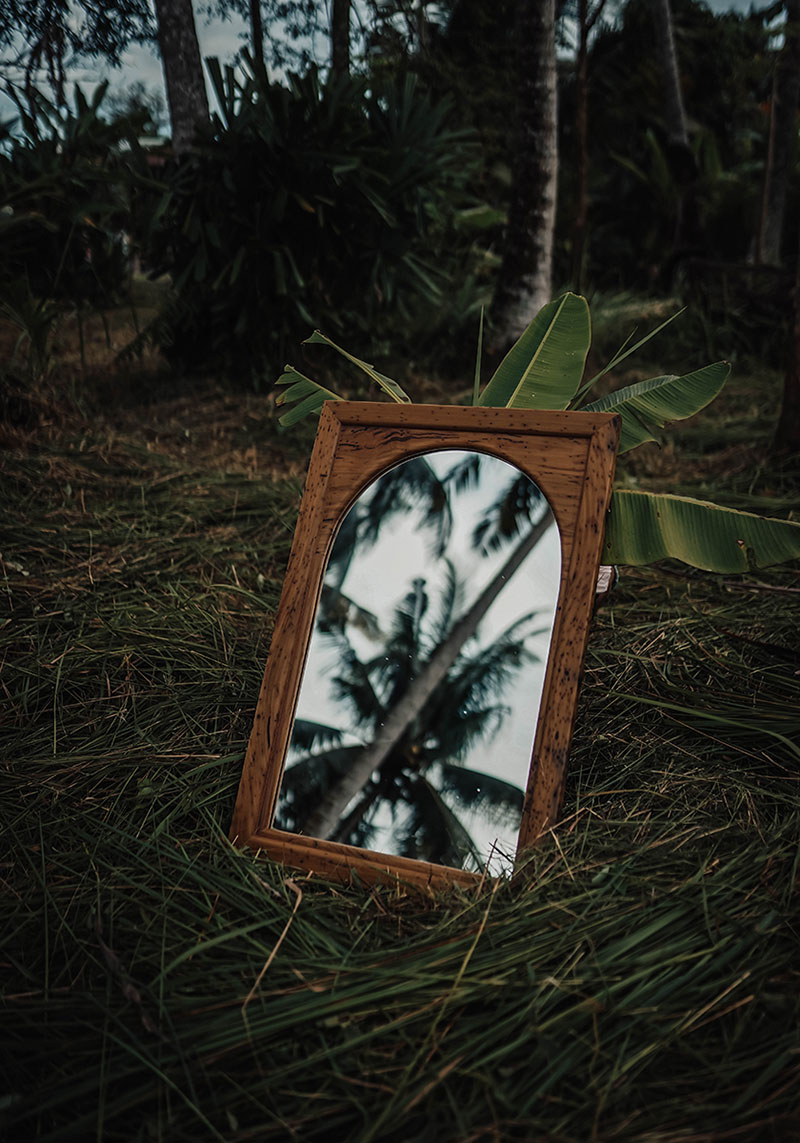 Named after the longest lake in India, and the largest in Kerala.The Vembanad mirror draws inspiration from the houseboats that are intrinsic to the lake. Shaped like the arches of these houseboats, the mirror measures at 3 ft x 2 ft. It may be used alone, or combination of few to create a feature wall.
BOLGATTY
SETTEE & OTTOMAN
The River settee is a fusion of a traditional Indian divan, and a modern sofa. Available in a plethora of colours to suit all interiors, the settee is a nice fixture in a drawing room or a reading nook.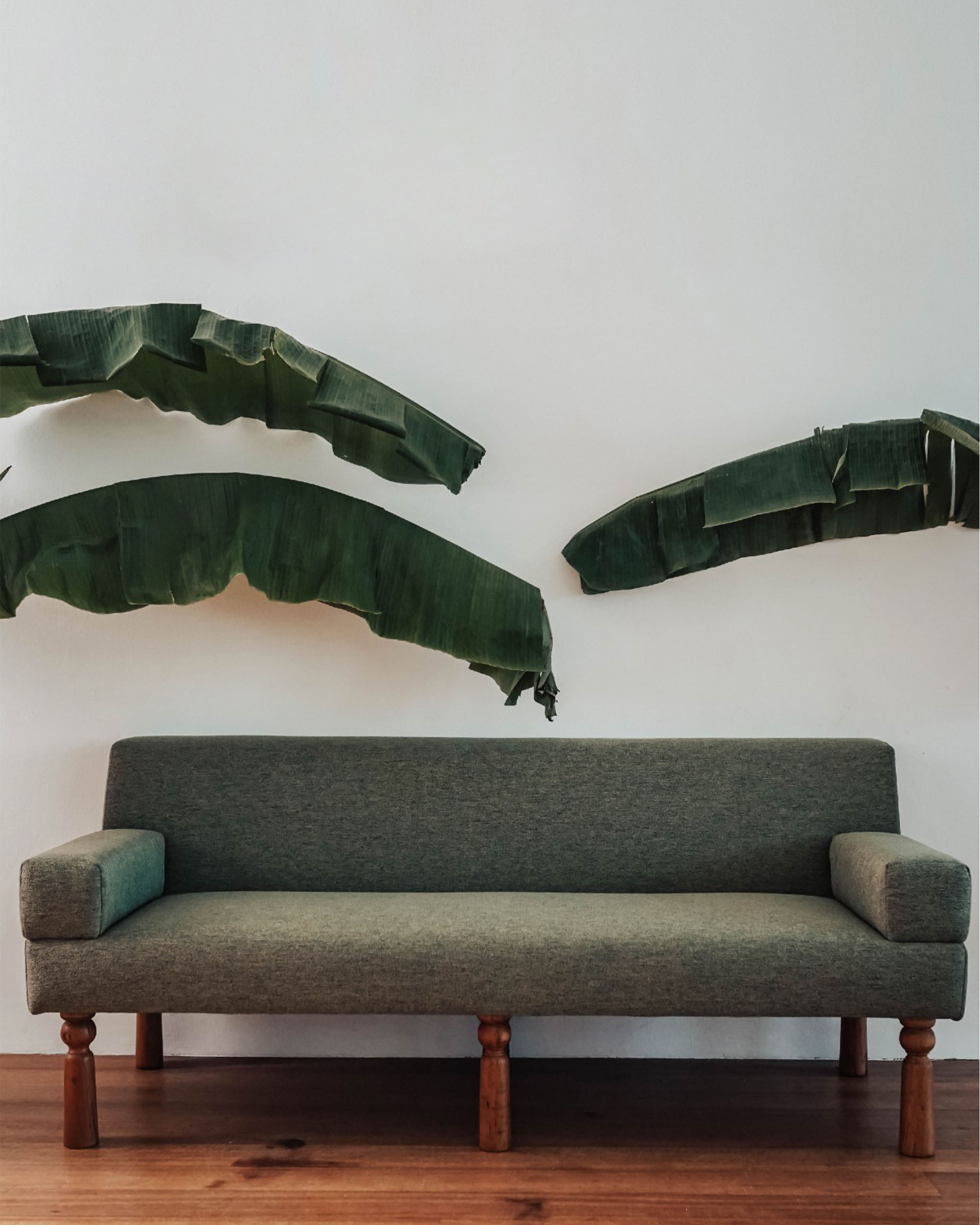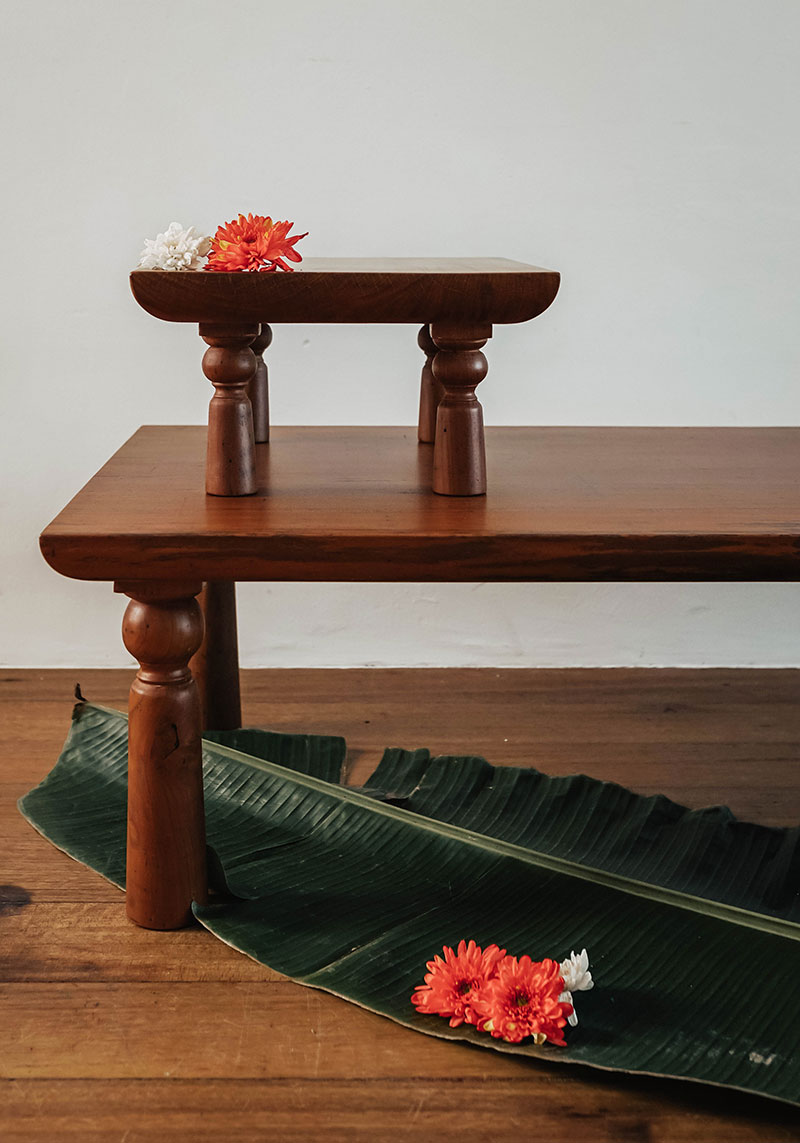 BOLGATTY
COFFEE TABLE & LAP TRAY
Adorned with the beautiful turned Tassel base that is repeated throughout the collection, the Bolgatty coffee table and lap tray is a modern take on a traditional Thakat style table. This low table measures at 4ft x 2ft, and 14 inches in height, it is designed for a room with casual sitting, with pillows around the floor.
Named after the Kuttanad region in Kottayam district. This region is known as the rice bowl of Kerala. Available in two sizes, 6ft and 7ft, the Kuttanad table has a rounded profile, with bases inspired by coconut trunks, that adorned the landscape of the region.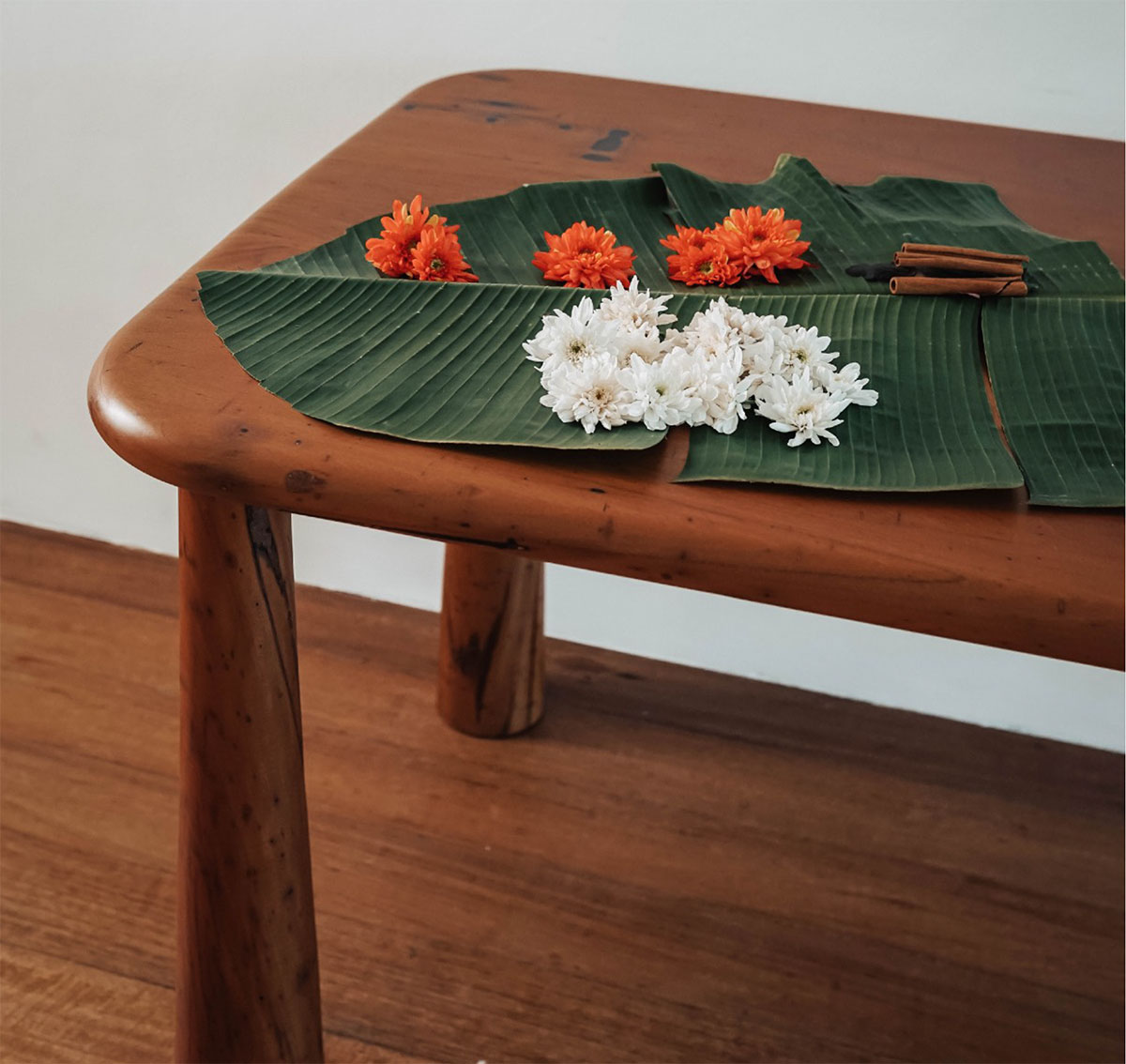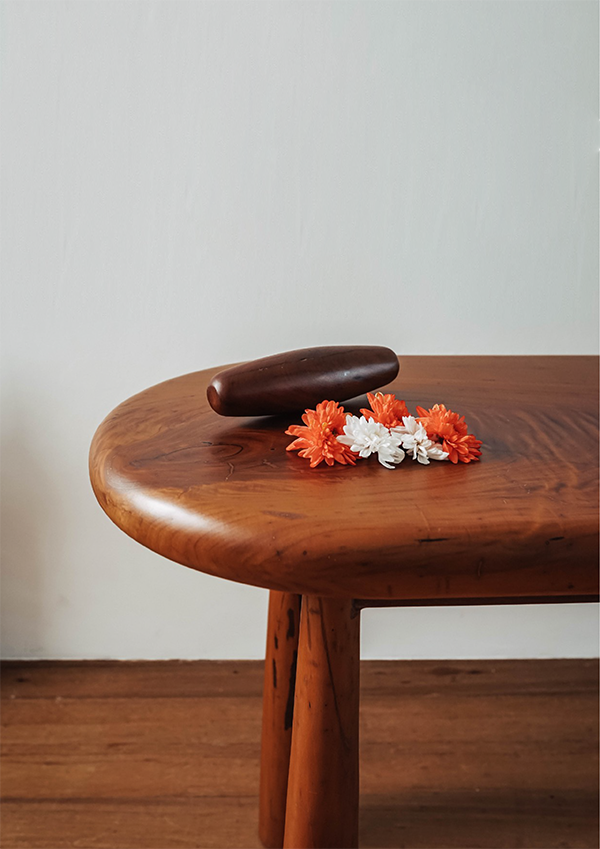 A desk for your beloved. The Vellore desk is carved with a single slab of Cengal, measuring at 6ft x 2ft, and 3 inches in thickness. The desk also comes with a paperweight, it is a luxurious desk in a luxurious material, for an elegant study setting.
The Uru console draws inspiration from the shape an uru, a type of dhow that is made in Bypore, Kerala. Cut with an curved edge, it may be customise in different height and length, a charming piece for a beautiful foyer.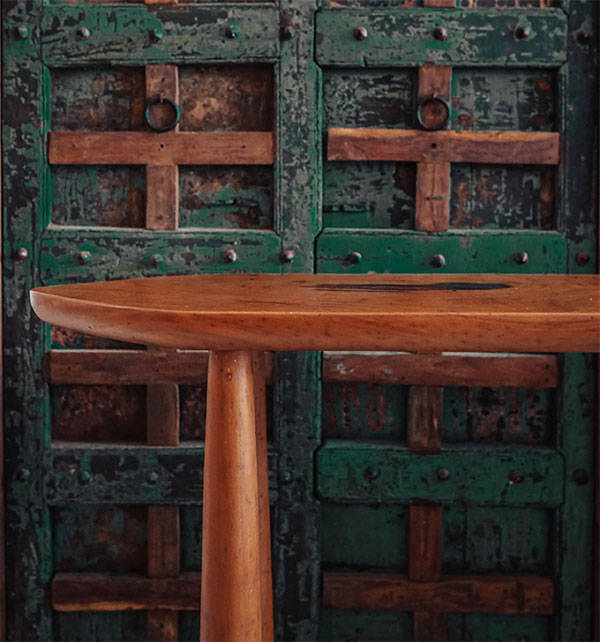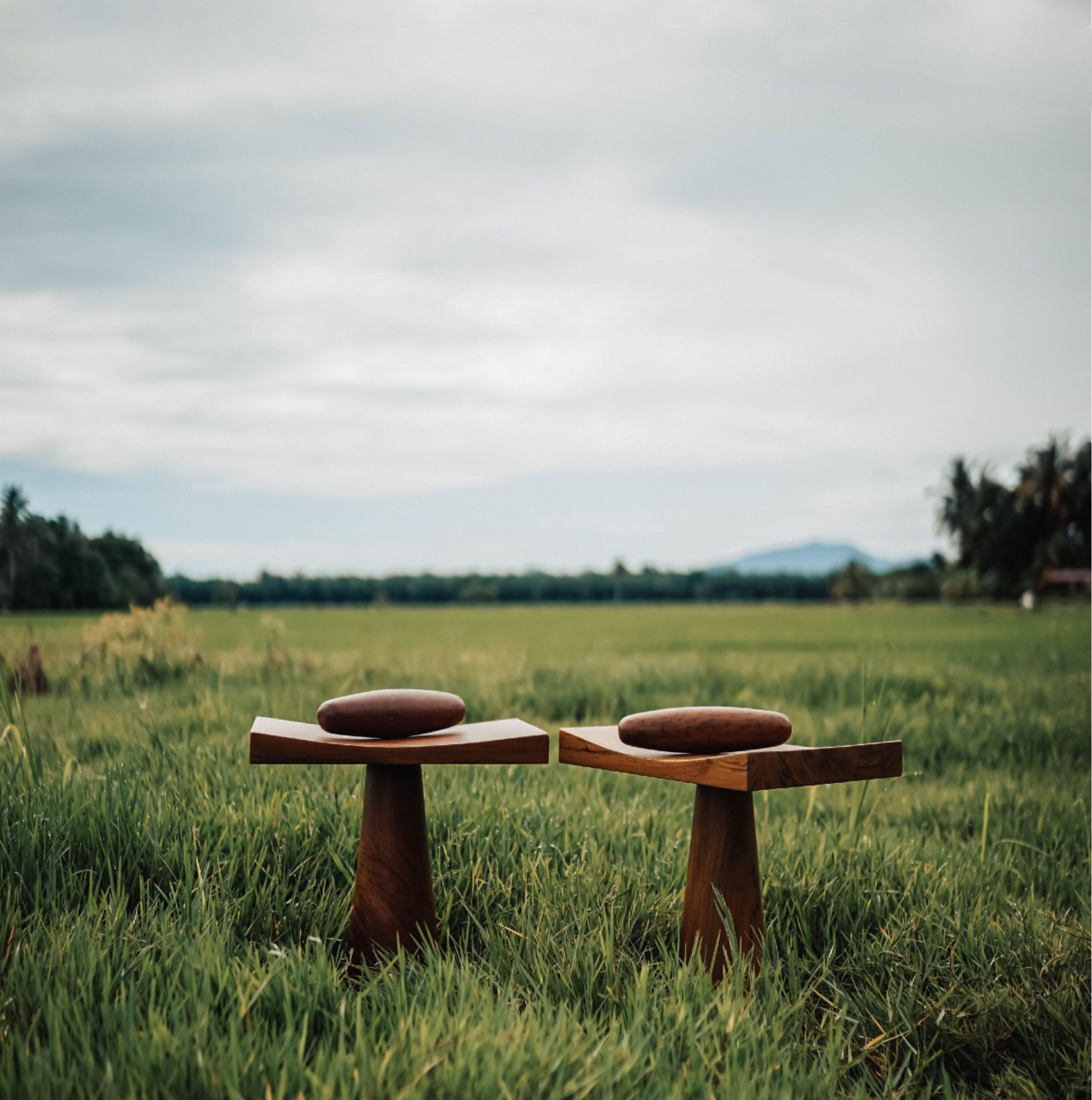 Onam is an annual harvest festival celebrated in Kerala. It is celebrated in an abundance of food. The Onam side table is an homage to the rich Indian culinary heritage. Shape like a traditional masala grinding stone, the Onam side table is a decorative piece, and is an one of a kind collectable.
The Kera lamp is inspired by the shape of a coconut tree, as well as the traditional architecture of Kerala. It is tilted with an angle, it is an unique conversation piece, for the ones with an eclectic aesthetic.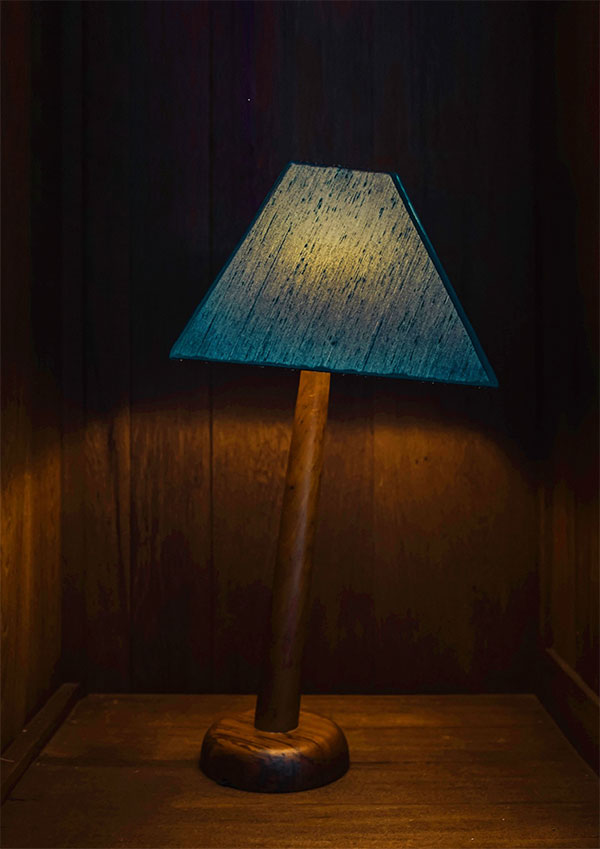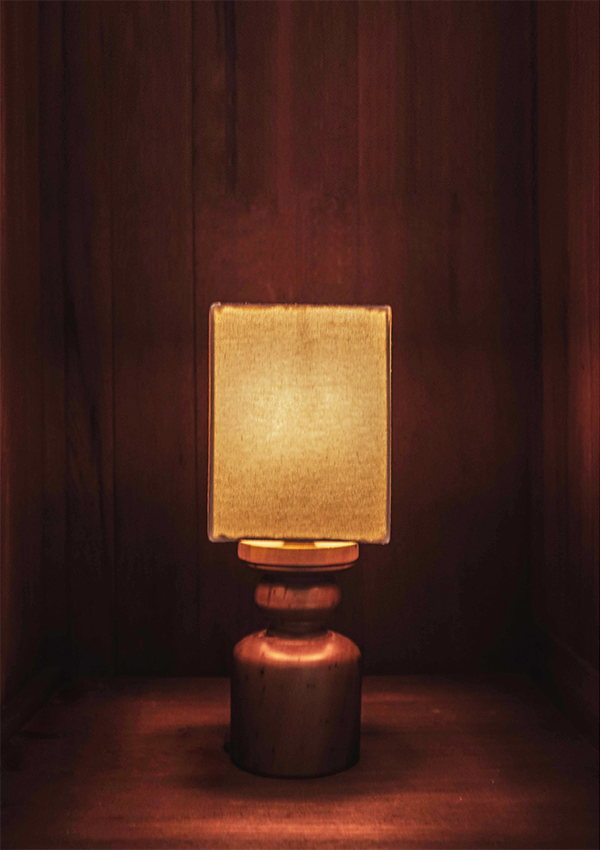 Where there is shadow , there is light.
Shaped like a traditional Indian candelabra.
Chaya is a beautiful table lamp that completes the Dad's Woods PREMAM collection. Designed amid the pandemic, may this collection brings you joy, and a beacon of light in this difficult time.